Huge farm house and land for sale
ID: AZ04-E Huge farm house and land for sale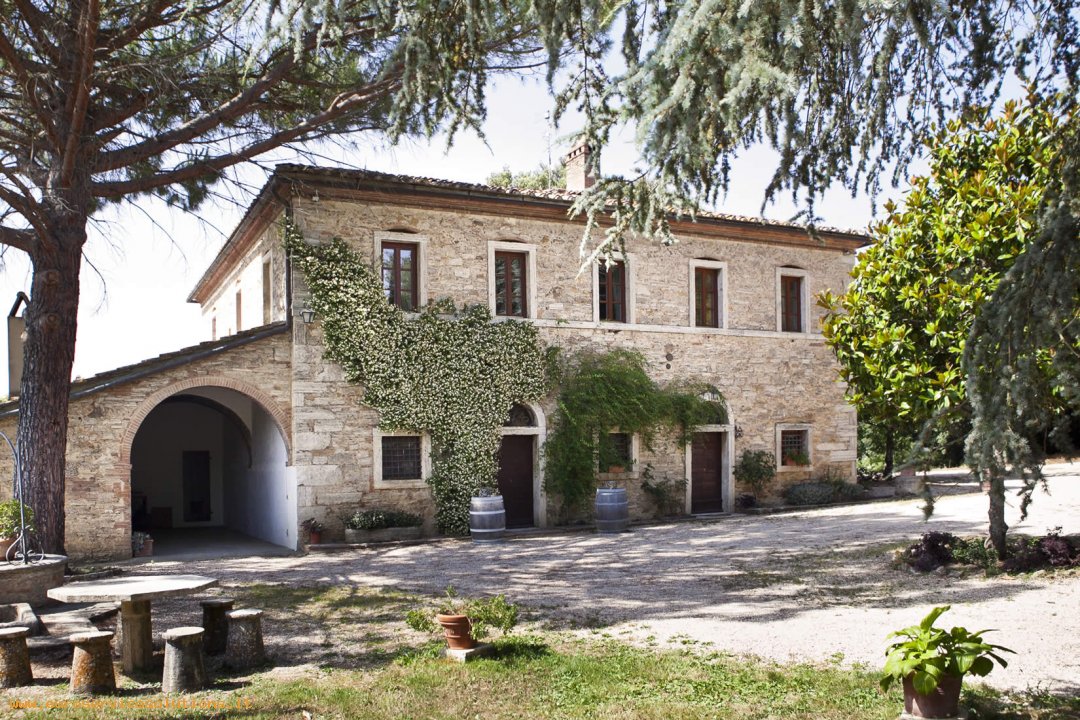 Mortgage Calculator
Description
This charming, big farm is located in a strategic position in the countryside surrounding the Tuscan town of Siena. The estate includes 11 farmhouses:
·         3 fully restored farmhouses (about 1.100 sq. m. in total),  with swimming-pool. They are furnished and fitted out for farm holydays with 30 beds;
·         3 farmhouses for family living in good conditions of 980 sq. m.
·         1 farmhouse under restoration to use for farm holydays with a 500-sq-m swimming-pool
·         4 farmhouses for family living, in need of refurbishment for a total surface of 1.280 sq. m. 
·         general purpose agricultural buildings.
The land belonging to the farm comprises: 470 ha of wood, 70 ha of arable land with a fixed system drawing water from two artificial lakes: 26 ha of olive grove also equipped with water system; 21 ha of walnut trees and cherry trees. The property also includes: a hunting area of about 400 ha, with a special place for dog training, pheasant farming and a "cinta senese"-pig farm within a fenced wood area of 5 ha. A 100-ha lot of land belonging to the farm has been included in the project called "International Park of Thermalism" involving the construction of 115.000 m3 of buildings.

Piazza Gramsci 1F ◊ Chianciano Terme (SI) ◊ Toscana ◊ Italy
Scan with your smartphone and take this property with you