Farm house for sale in Val d'Orcia, Tuscany, Italy
ID: AZ02-E Farm house for sale in Val d'Orcia, Tuscany, Italy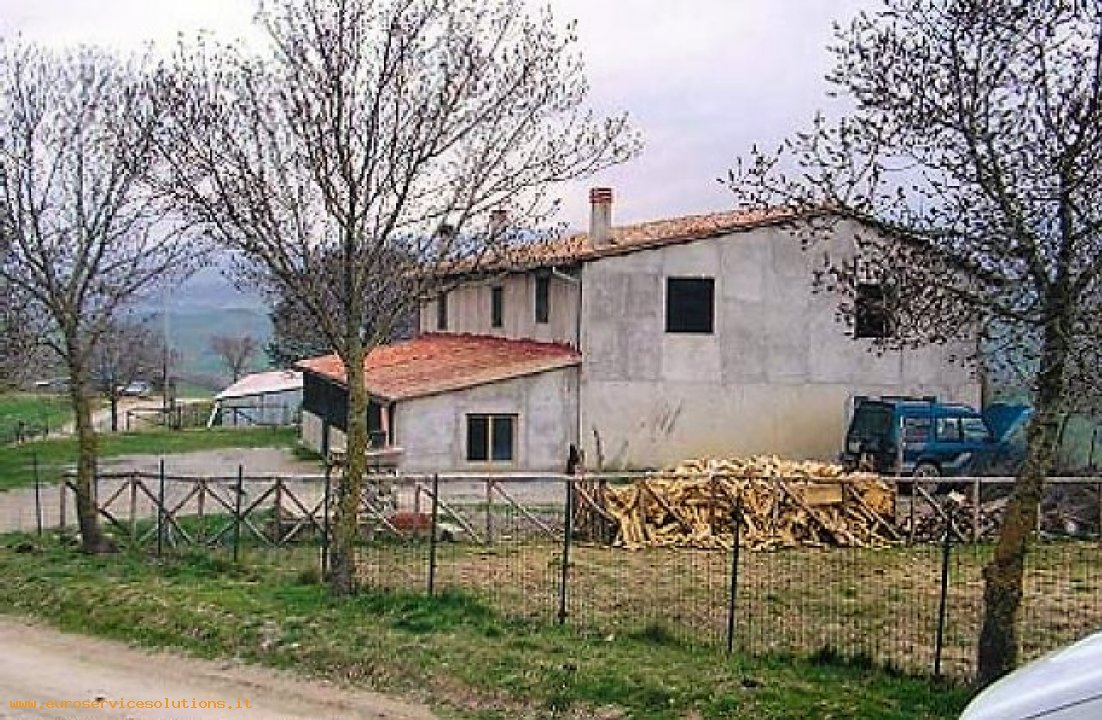 Mortgage Calculator
Description
In Valdorcia, one of the most world-wide famous place of the Tuscan countryside, in a hill, silent and retired position this property includes:  
- a two-floor farm house of 300 sq. m. which has the potential to become a delicious family house, although it has not been completed yet;
- a 320- sq. m. barn used as sheepfold;
- 44,45 ha of agricultural land given over to pasture and sowing;
- agricultural machinery
The farm house is approached from a private entrance drive off the town street.
Separately it is also possible to purchase further agricultural land that would make of this property a farm of more than 100 ha. 

Piazza Gramsci 1F ◊ Chianciano Terme (SI) ◊ Toscana ◊ Italy
Scan with your smartphone and take this property with you